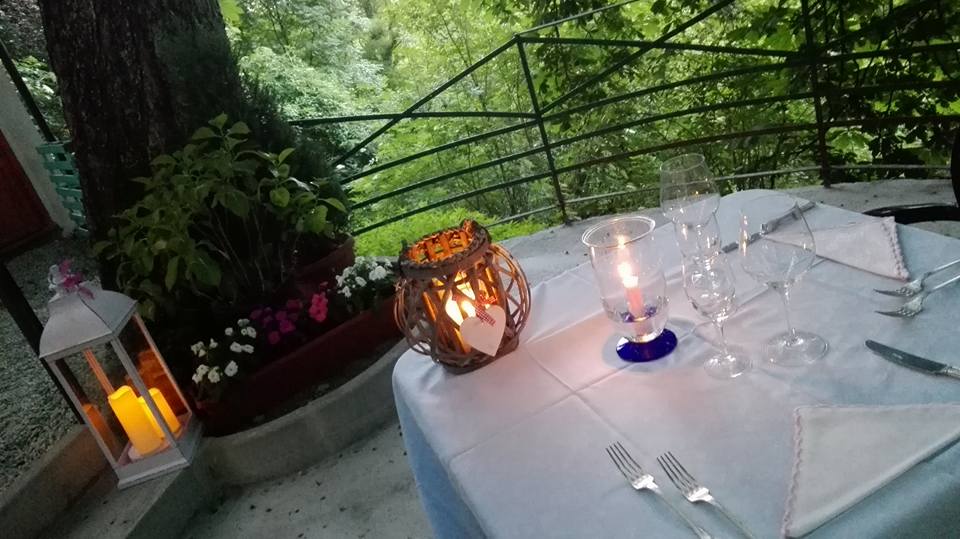 Cuisine: Piedmontese-Ligurian | Price range: 40/55€
Days of closure. Festive days: closed for dinner – From Monday to Wednesday: closed for lunch and dinner
Lunch time: 12,15/14,30 | Dinner time: 19,45/21,30
Please book at number 014386008, or via email filling in the reservation form below.
SPECIAL SERVICES
In our villa and the park we offer some additional services: wine tasting, winery presentations or theme nights such as murder mystery dinner. Private parking is available. You can also book the garden for lunches and dinners.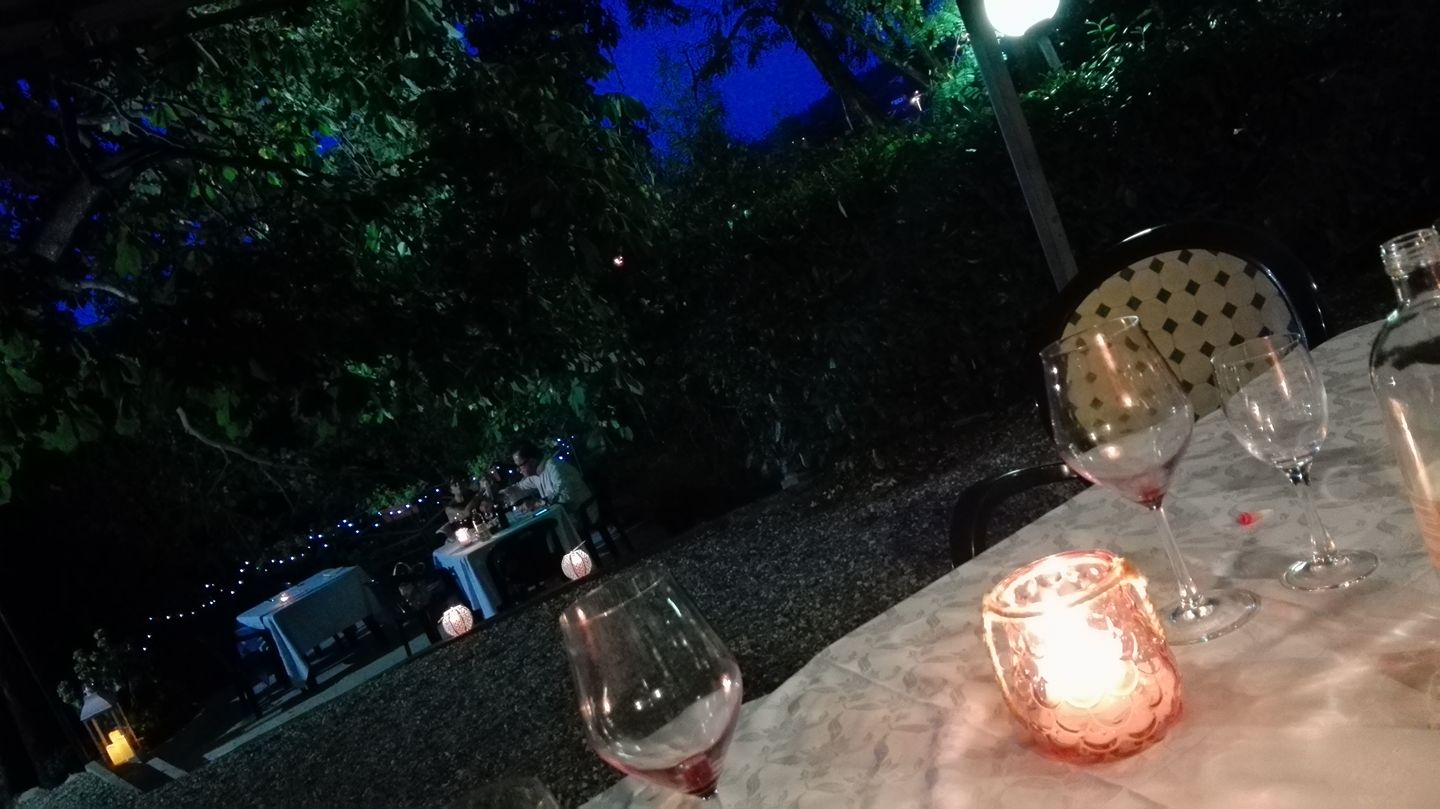 If you are lucky, in the small natural park that surrounds the restaurant you can see some species of local wildlife such as squirrels, venisons, dormouses, woodpeckers, blackbirds and robins.
WHERE WE ARE
Strada Volpina 1 - 15076 - OVADA (AL)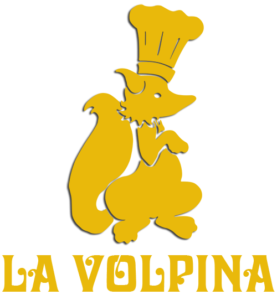 You can easily reach Restaurant La Volpina, which is located between Ovada and the motorway tollgate.
INFORMATION AND RESERVATION
Please fill in the following form for information or a reservation.