PIEDMONTESE-LIGURIAN CUISINE
Traditional Cuisine reivisited with Imagination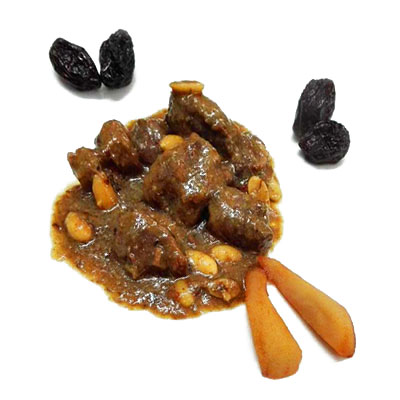 Meeting Point between Piedmont and Liguria
The restaurant La Volpina is situated on the hills of Ovada. Our cuisine promotes the best food you can find in Piedmont and Liguria: mushrooms, white truffles, wild boar, hare, pheasant, snails, chestnuts and much more. The sea is not far away, so we can offer you the best fresh fish on a daily basis.
Understanding our Cuisine
The creation of a new dish always starts from the choice of high quality ingredients supplied by local farms: for example cheeses, meat and vegetables.
By choice we serve almost exclusively homemade dishes: from bread to salami, from gravies to sauces, from lard to pasta, from fillings to desserts, from sorbets to ice cream.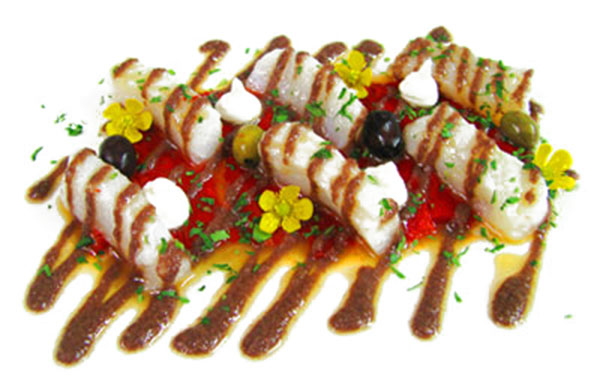 Everyone has their own taste
Particular care goes to the taste of the dish: our Chefs combine Tradition with Exploration of taste.
Most of our dishes are presented in an alternative and creative way, because we eat with our eyes as well as with the mouth.
Our Creations
Revisited Dishes of local Tradition and Dishes from around the World
Useful Information
Open hours / Closing hours / Other services
Closing days. Festive days: closed for dinner – Monday: closed – Tuesday-Wednesday: closed for dinner (only in winter).
Lunch time: 12,15/14,30 | Dinner time: 19,45/21,30
Price range: 40/55€