The Restaurant and its Beautiful Garden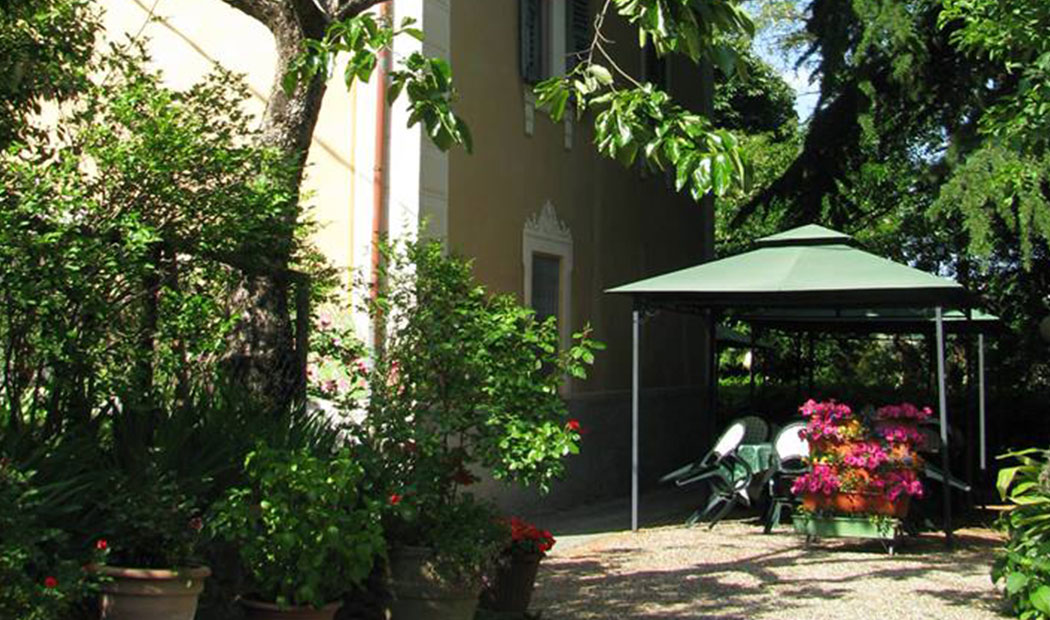 The Restaurant and its Beautiful Garden
Care, Passion and Recreation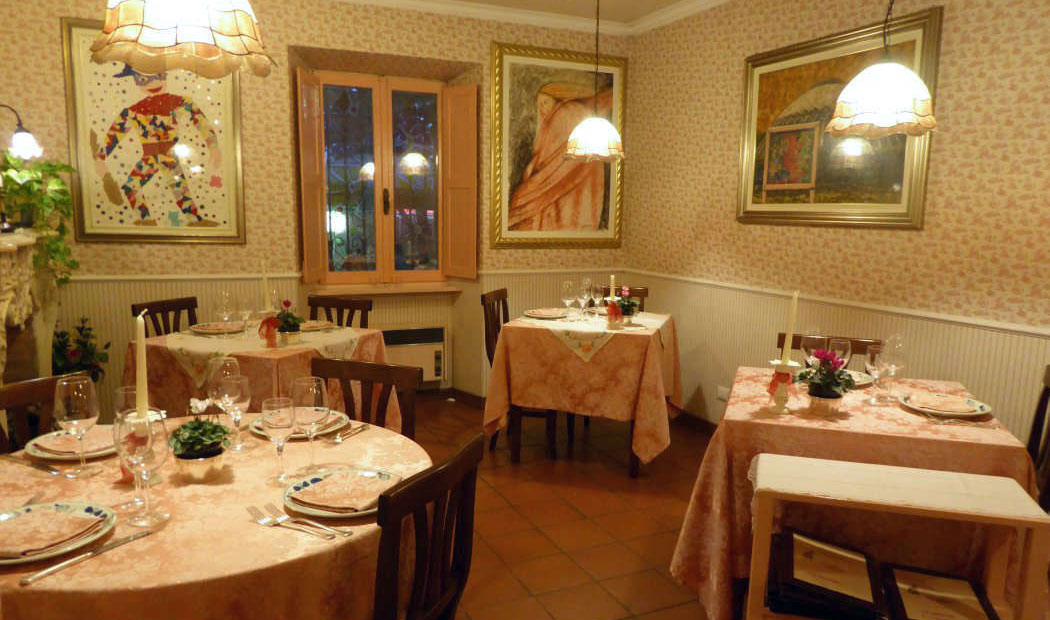 La Volpina Restaurant was founded in 1983 and it's located between the motorway tollgate and the center of Ovada. The restaurant is situated in a quiet hillside location. Housed in a late 19th century villa and surrounded by a small nature park, you can see squirrels, venisons, dormouses, woodpeckers, blackbirds and robins if you're lucky.
The interiors are furnished with care and love - all that you see has a history. You'll find many details full with personal memories, starting with old family photos close to those of the young grandchildren.
The warm and welcoming atmosphere underlines the original and tasty cuisine of the hosts, who assisted by their children Barbara, Manuela and Mattia, take care of their restaurant with great passion.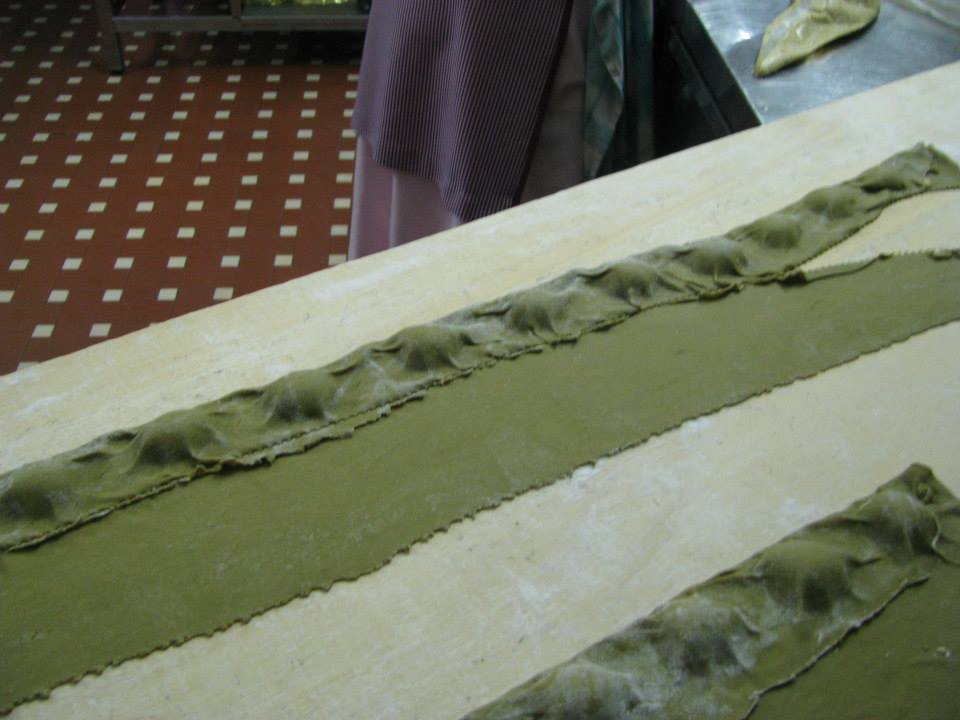 By choice we serve almost exclusively homemade dishes: from bread to salami, from gravies to sauces, from lard to pasta, from fillings to desserts, from sorbets to ice cream.
Our philosophy to use what this blessed land between Liguria and Piedmont can offer: mushrooms, white truffles, wild boars, hares, pheasants, snails, chestnuts, and much more.
The creation of a new dish always starts from the choice of high quality ingredients supplied by local farms: for example cheeses, meat and vegetables.
Local and Italian Wine Selection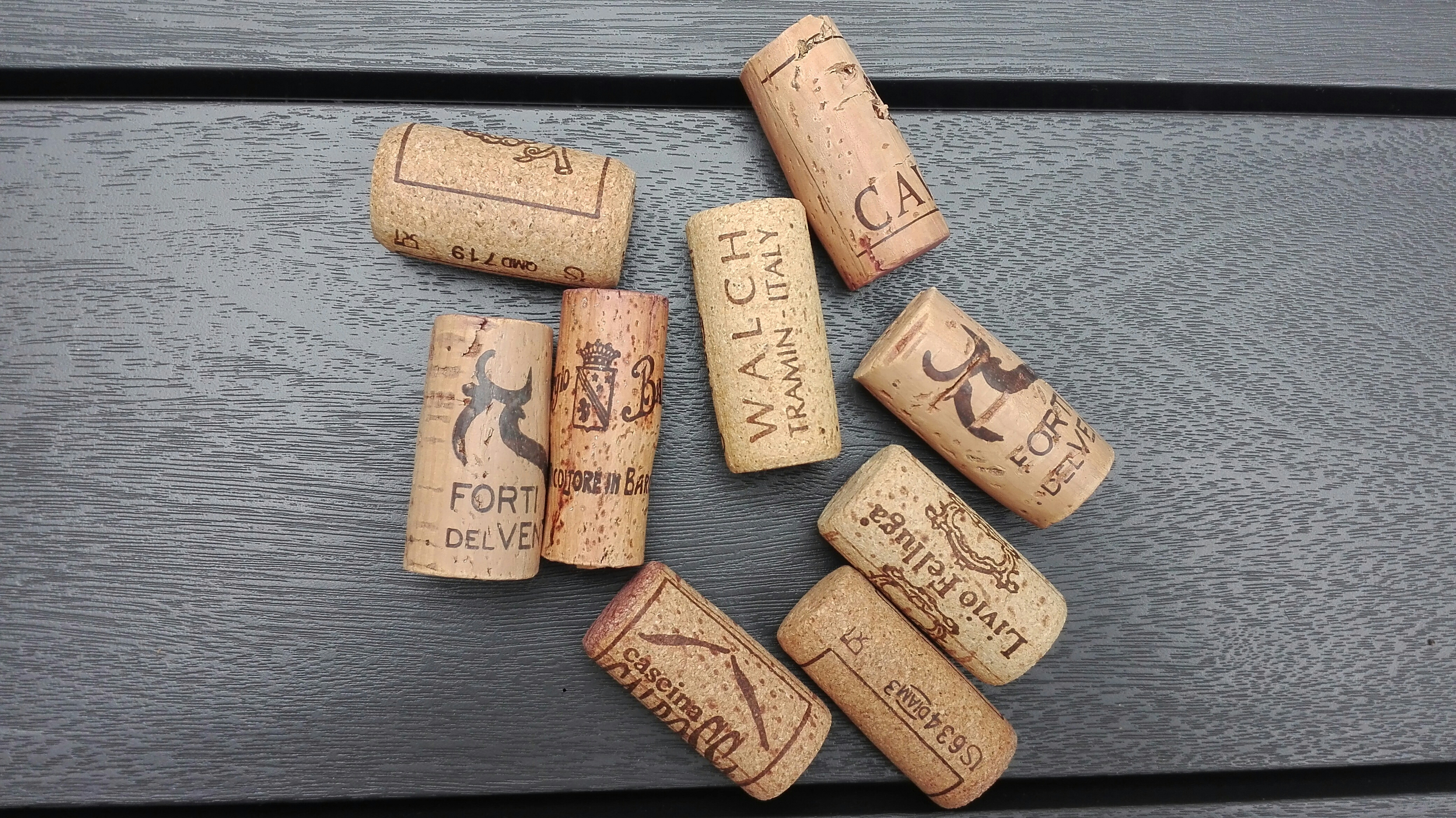 The wine list includes about 160 labels, focussing on the wines of our territory: Ovada DOCG, Dolcetto di Ovada, Barbera del Monferrato and Gavi DOCG. We have a good selection of Piedmontese wines, but also wines from other Italian regions. A part of our wine list is dedicated to producers of natural wines.
We do not promote international wines because our aim is to enhance the fantastic territory around us.
Volutamente nella nostra carta dei vini non troverete vini stranieri perchè è nostro desiderio valorizzare il fantastico territorio che ci circonda e l'Italia tutta.